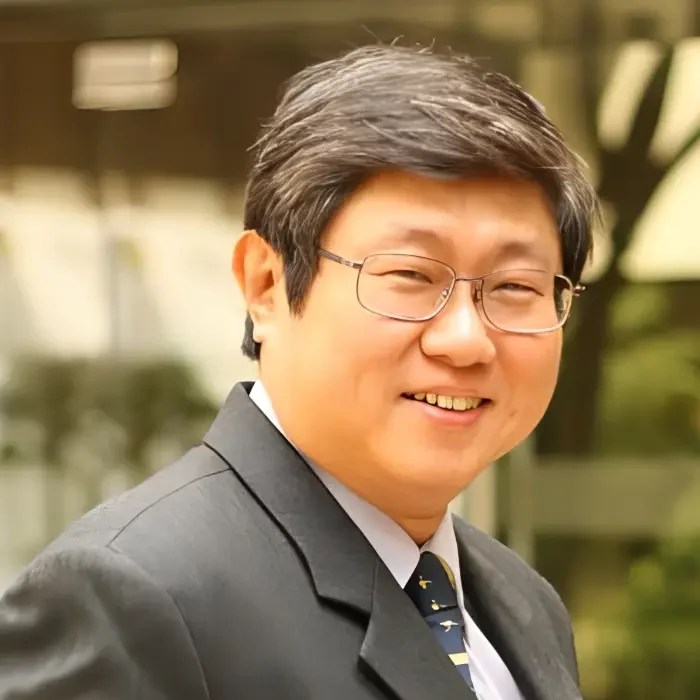 Innovative Health Delivery Solutions
PCPF Supports ICT in Health
Health care in the Philippines is extremely complex and is one of the most highly regulated industries and sectors. Philippine health care is also marked unfortunately with great fragmentation.  One that is not going to be easily resolved even with the promises of Universal Health Care.
Read More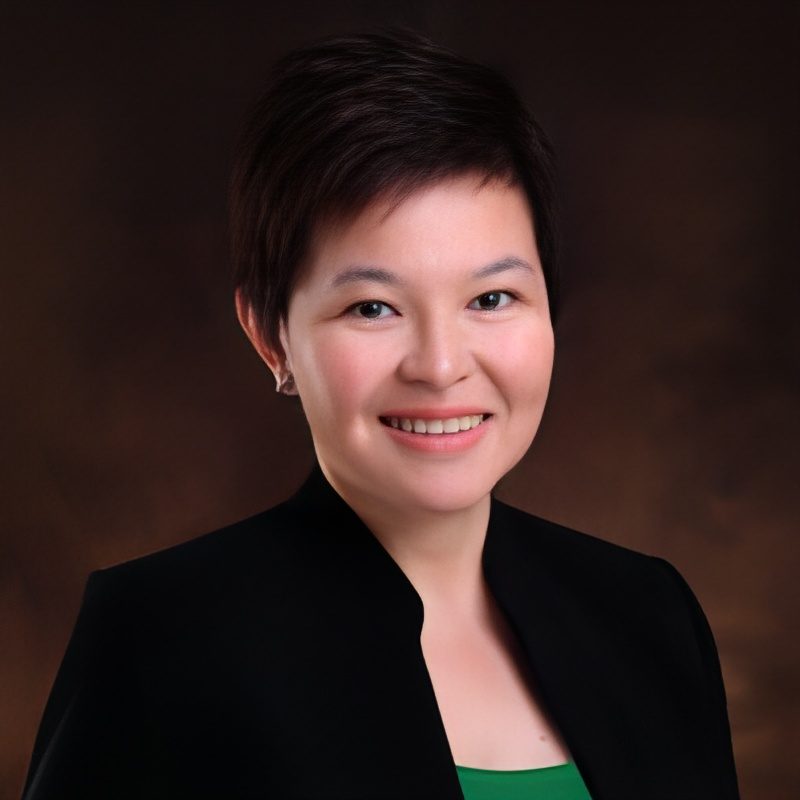 Welcome to our home!
The President's Message
Imagine a place where people can have a meeting of minds, a place where creativity is limitless, where putting together bright ideas for healthcare is the common goal. It does not matter whether it is a product or a process. It can be anything that you would like to change or innovate on.
Read More