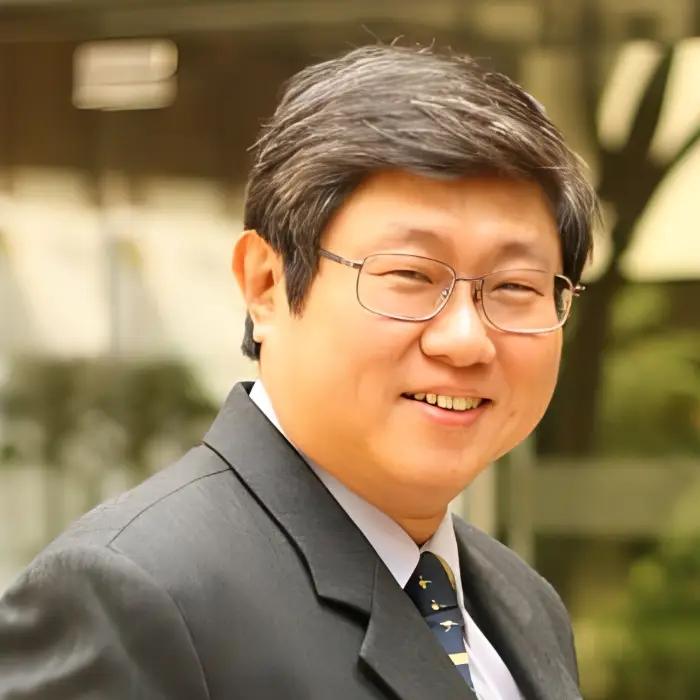 Innovative Health Delivery Solutions
PCPF Supports ICT in Health
Health care in the Philippines is extremely complex and is one of the most highly regulated industry and sector. The doctors and health professionals are regulated by PRC. The medicines are regulated by FDA. The health facilities need to be licensed for operations. Health financing is likewise regulated in terms of service delivery and payouts.
Philippine health care is also marked unfortunately with great fragmentation. One that is not going to be easily resolved even with the promises of Universal Health Care.
One of the most important areas in health systems is Information and Communication Technology in Health. And this is one area that the PCP foundation would like to commit investment or be a venue for discourse in shaping the future of Philippine Health Care. But this starts with knowledge and capacity building.
PCP Foundation has embarked boldly on a series of Digital Chats with our members with the end in view for creating advocacy plus capacities to rethink our Health Care Services. Commencing a few Saturdays ago (October 23, 2021) the importance of understanding new tools for re-designing seamless or integrated patient-friendly and doctor-friendly services was emphasized. We brought seemingly unrelated disciplines together to force prototype innovations in health systems. This is the incubation part.
Health care of the 21st century demands an appreciation and linkage with new technology that will spur the growth of health systems leading to better patient health outcomes. There are many such examples in other parts of the world to learn from.
Telemedicine consultations, made more evident due to the COVID Lockdowns are current platforms to effect service, including record keeping and payments. Driving data science, imagine the collection of data and creating a cohesive way to analyze using bots, machine learning, and artificial intelligence to capture intelligence that guides better administration, better clinical management, and evidence health policy and protocols are a thing of the present. What this translates to as well is efficiency and better income or value-quality health care for both the health provider and the patients. One of the gaps we now see is the absence of a decent, integrated patient – disease- outcome database that is current and accessible to stakeholders.
In the succeeding programs of PCPF, we hope to generate and support projects that will transform health care with working apps or even prototypes. Medical education will now have to be more tech-savvy, creating tools and applications, not to replace doctors, but to support decision making and make the latter's work more cost-efficient.