The Philippine College of Physicians Foundation is the social service arm of the Philippine College of Physicians.
Founded in 2008, PCP Foundation values social service and envisions a healthier Filipino nation through partnerships to co-create health-centric innovative solutions.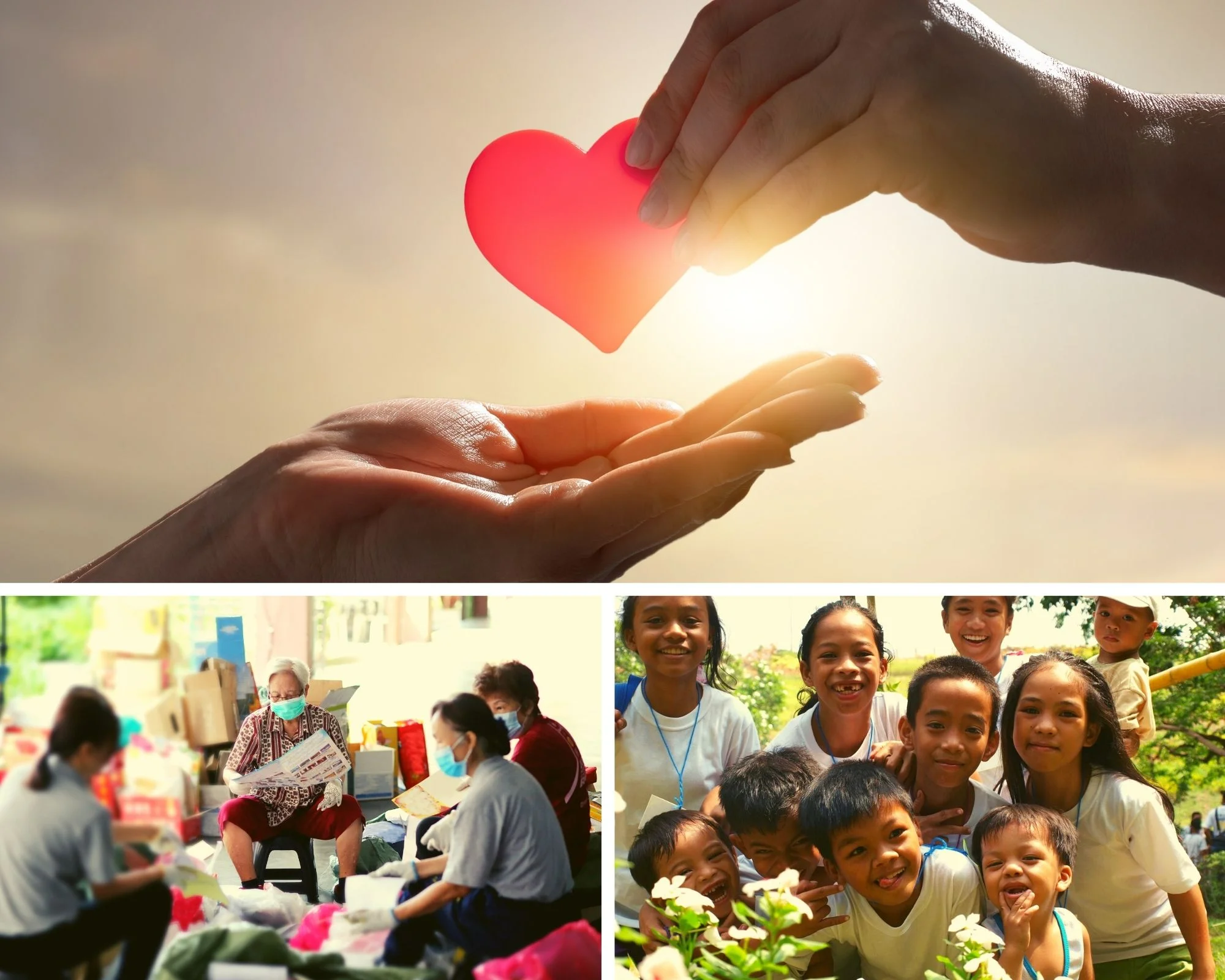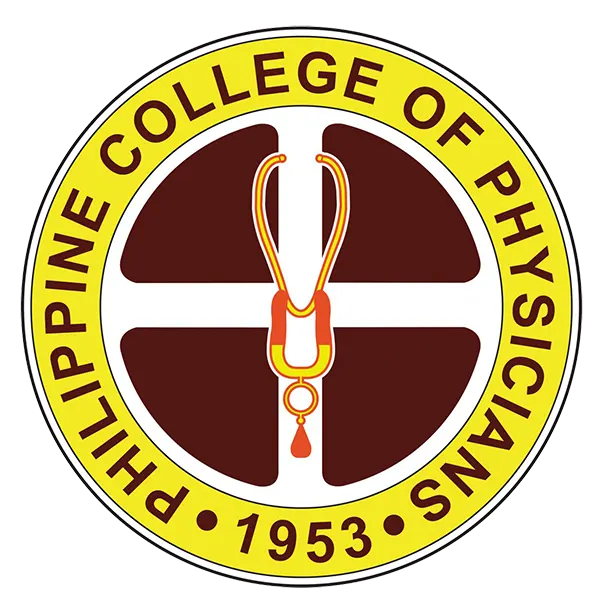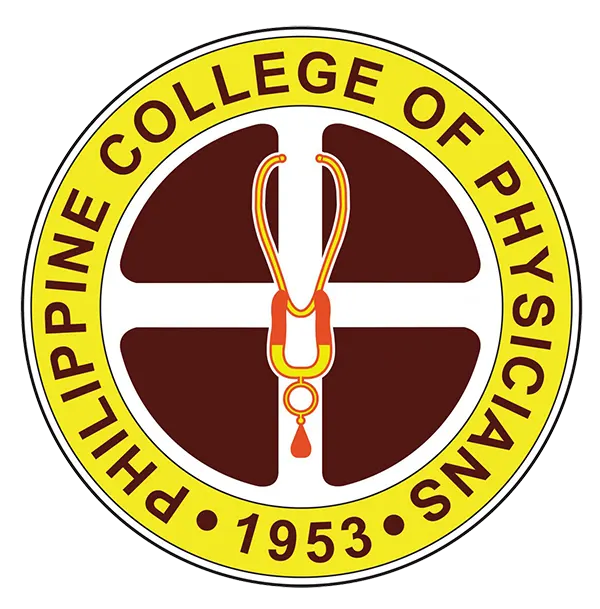 The Philippine College of Physicians is an organization of internists in the Philippines. It was founded in 1953 by Dr. Gonzalo F. Austria, who served as the first President of the college.
The organization has three main reasons for existence and objectives:
To continue medical education of internists and other physicians;
To certify and regulate subspecialty of internal medicine;
To accredit and certify training programs for internal medicine in the Philippines.
Furthermore, PCP is an affiliate society of the Philippine Medical Association and a member-society of the International Society of Internal Medicine.
Currently, PCP has 11,000+ Fellows, Diplomates & Members, and 16 component & affiliate societies under it. It also has 30 chapters—22 regional chapters nationwide and 8 chapters on NCR.
Philippine College of Physician Foundation's new logo was created as part of its relaunch. Symbolizing the foundation's tagline, "RISE with the Filipino Health Community", it is shaped like stairs to connote rising through collective action and innovative solutions for better health outcomes . 
Also, the edges are sharp like the infamous Tetris game relating to PCPF's Values acronym, TETRIS meaning Teamwork, Excellence, TRansparency, Innovation and Service beyond gain. 
In this way, the logo connotes moving up and progressing, a visually striking image to anyone who will see this.  The visual representation indeed symbolizes rekindled passion for a better and healthier Filipino community.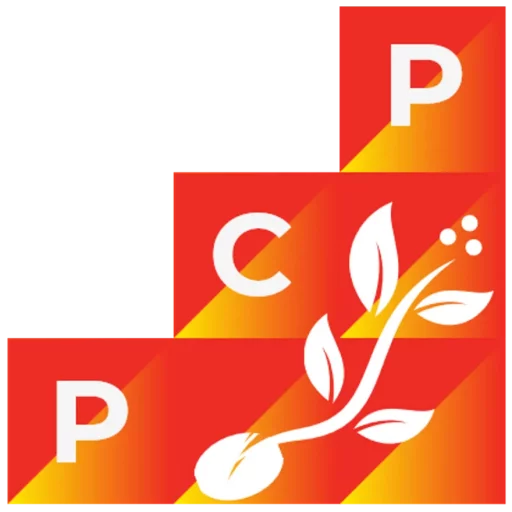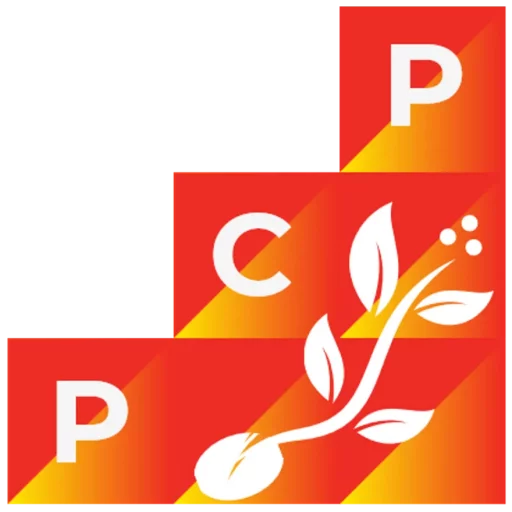 PCP Foundation was founded in 2008 and was first led by Dr. Fernando Ayuyao . It worked as a fund-raising arm of the Philippine College of Physicians and aimed to serve the Filipino community using their expertise in internal medicine and research.  The foundation focused on the Health Education Reform Order (HERO), Pharmacovigilance, and various medical and non-medical advocacies then.  
In June 2020, an Ad Hoc committee, led by Drs Gina Nazareth, Kenneth Hartigan-Go and Chad Ray Carungin, was created to revitalize the foundation and nominated Dr. Sandra Torres to be its Executive Director.  A new mission, vision, and values emerged, focused on innovative and sustainable solutions geared towards a healthier Filipino community. 
The foundation to date has 37 members—all committed to start a positive change in the national health landscape.
2008 - Dr. Fernando Ayuyao

2009-2010 - Dr. Jose D. Sollano

2010 - Dr. Dante D. Morales

2011-2013 - Dr. Esperanza Cabral

2014 - Dr. Priscilla Caguioa

2015-2017 - Dr. Anthony Leachon

2018-2019 -  Dr. Priscilla Caguioa
We are PCP's social service arm that co-creates health-centric innovative solutions through partnerships, platforms and programs geared towards building a healthier Filipino community.
To be a leading Hub of Sustainable Health Innovations co-created through partnerships focused on Translational Research, Innovative Health Delivery Solutions, Transformational Education for better community health outcomes.
TEAMWORK
EXCELLENCE
TRANSPARENCY
INNOVATION
SERVICE BEYOND GAIN
Attain Sustainable Health Innovations, co-created through partnerships for better community health outcomes.