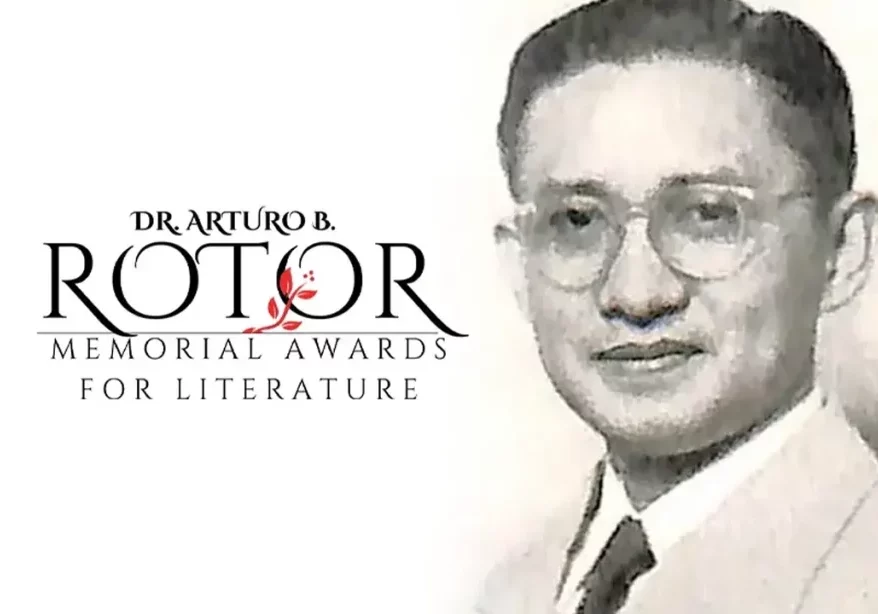 PCP Foundation Announces the Rotor Literary Awards Finalists
The PCP Foundation, Inc. is proud to announce the finalists of the inaugural Dr. Arturo B. Rotor Memorial Awards for...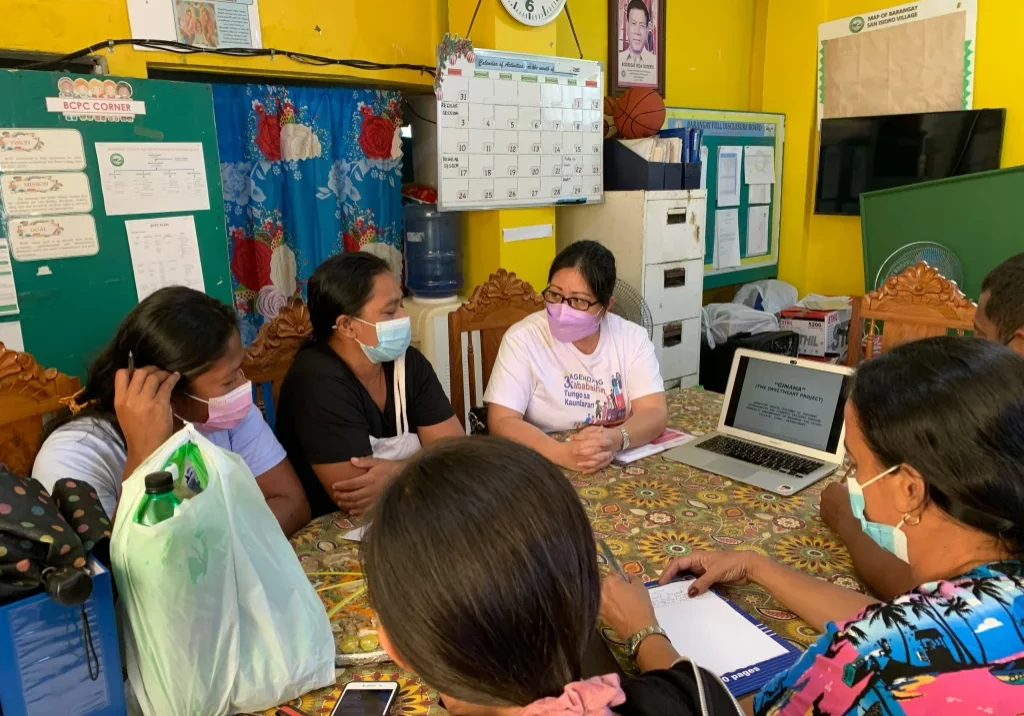 Ginaha (Sweetheart Project): Improving Health Outcomes Through Community Empowerment of Indigent Hypertensive and Diabetic Patients of Baranggay San Isidro Village, Virac, Catanduanes"
The Bridging Leadership Workshop produced 16 projects. The Ginaha (Sweetheart Project) is one of the projects that will receive assistance...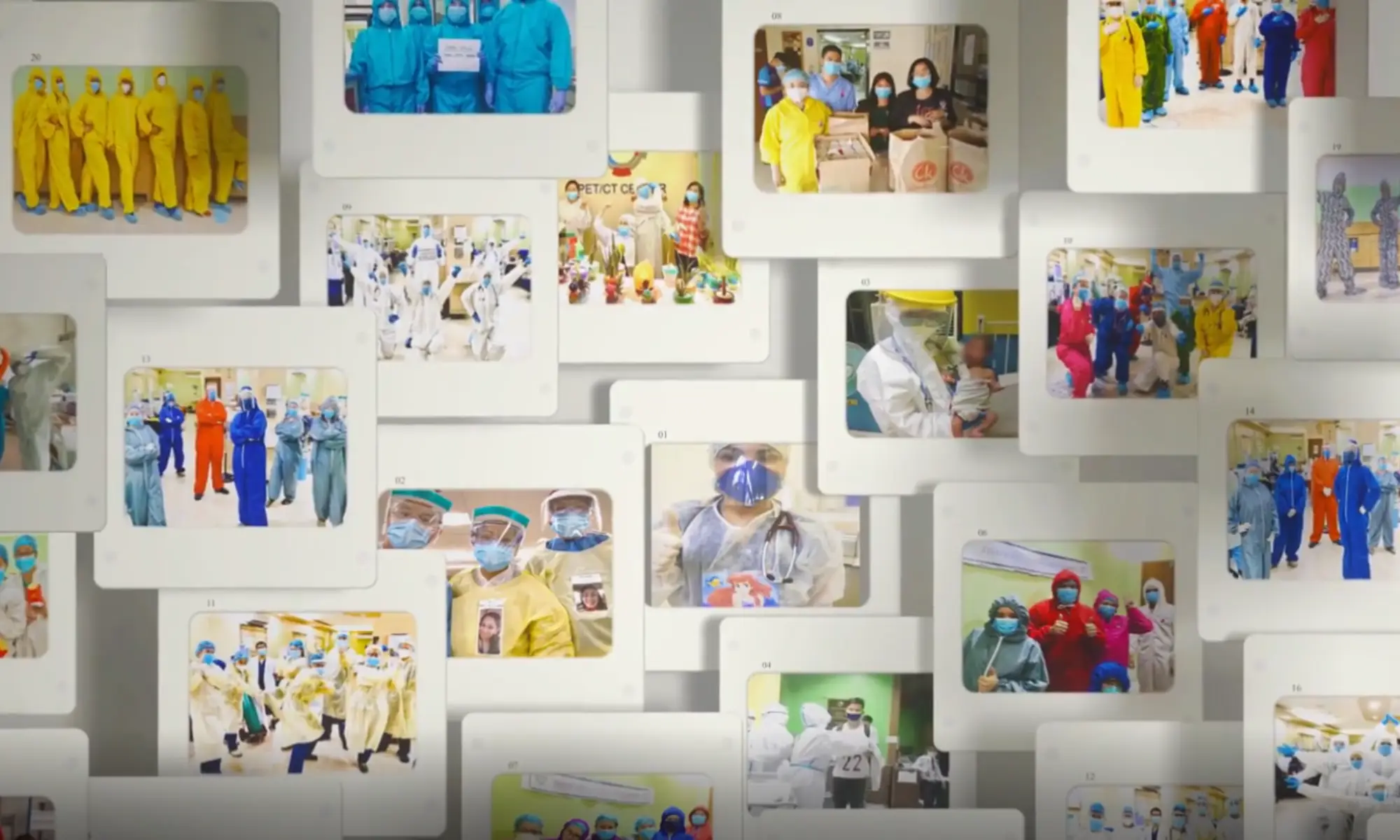 A powerful vision starts with small goals.
As a budding foundation with a dedication to sparking change in the Filipino community, the Philippine College of Physician Foundation is not afraid to take micro-steps to fulfill its macro goals.
The Philippine College of Physicians Foundation is the social service arm of the Philippine College of Physicians. Founded in 2008, PCP Foundation envisions a healthier Filipino nation through partnerships to co-create health-centric innovative solutions.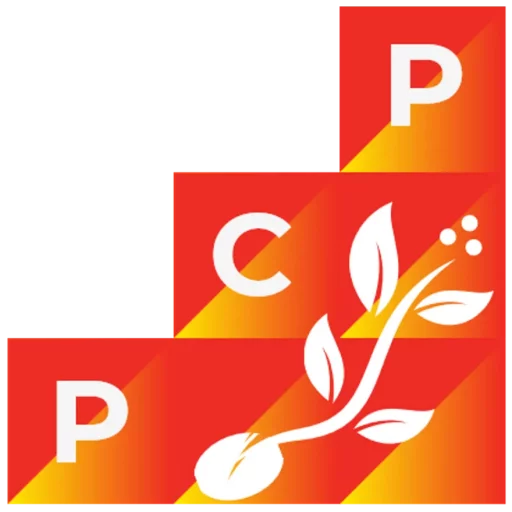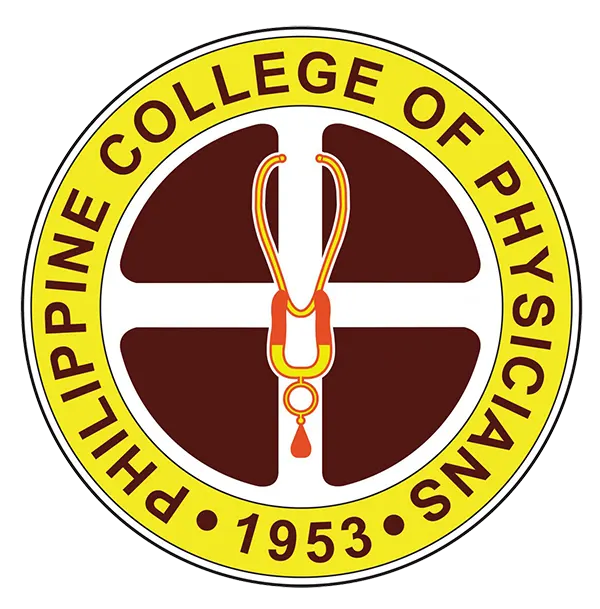 Attain Sustainable Health Innovations, co-created through partnerships for better community health outcomes.