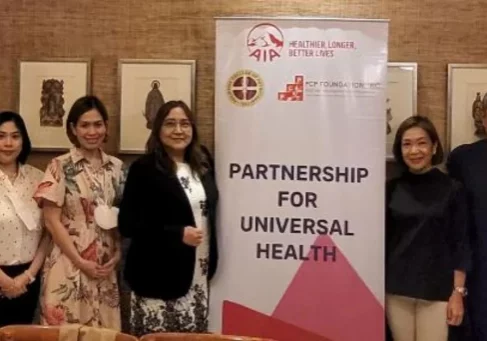 Philam Foundation, Inc. provides support to the Bridging Leadership Program of the PCP Foundation, Inc. and PCP
From left to right: Mr. Max G. Ventura, Ms. Diane Madulid, Ms. Rina Custodio, Dr. Ma. Encarnita Limpin, Ms. Bernadette...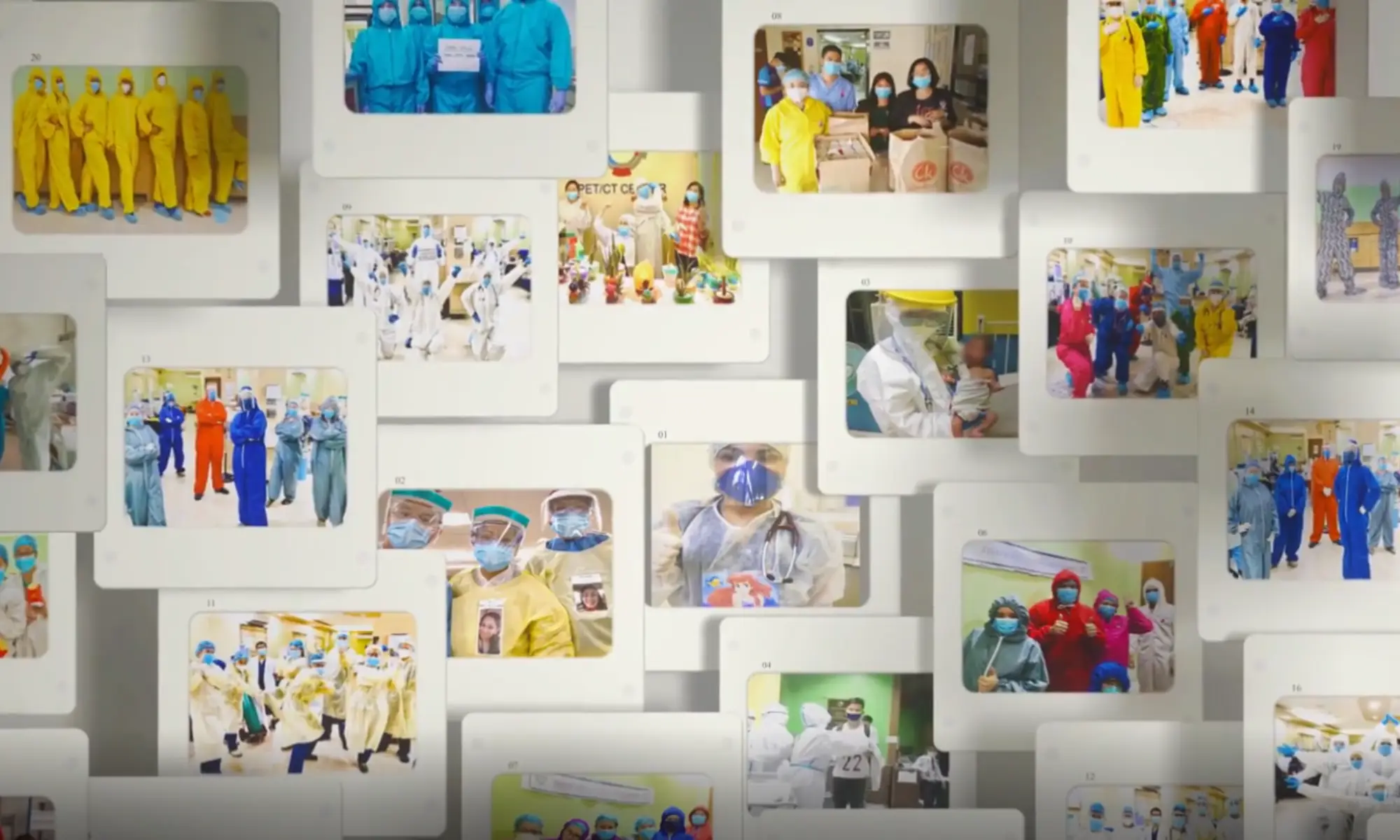 A powerful vision starts with small goals.
As a budding foundation with a dedication to sparking change in the Filipino community, the Philippine College of Physician Foundation is not afraid to take micro-steps to fulfill its macro goals.
The Philippine College of Physicians Foundation is the social service arm of the Philippine College of Physicians. Founded in 2008, PCP Foundation envisions a healthier Filipino nation through partnerships to co-create health-centric innovative solutions.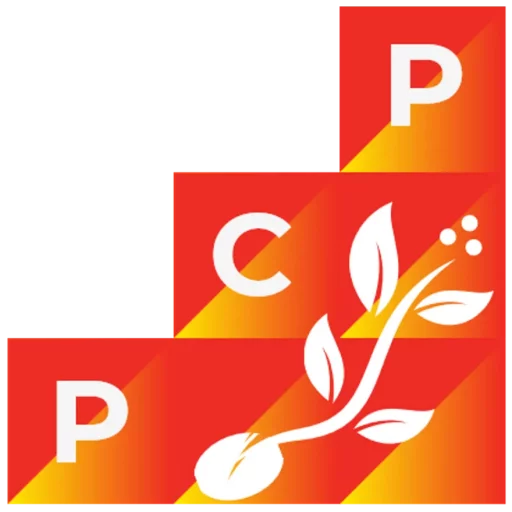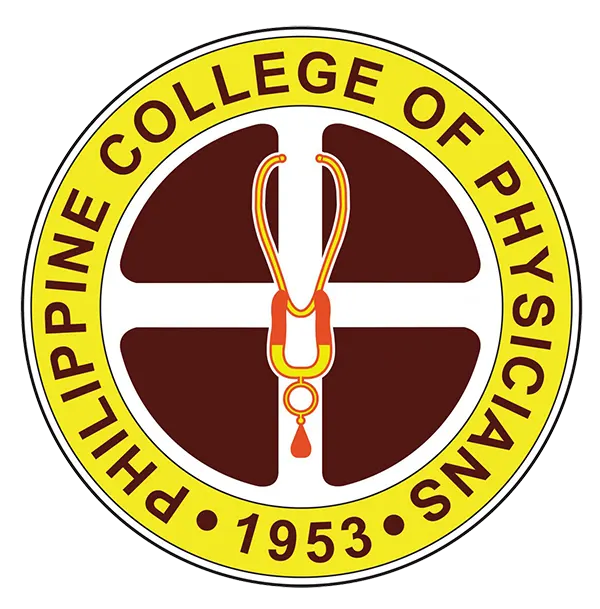 Attain Sustainable Health Innovations, co-created through partnerships for better community health outcomes.