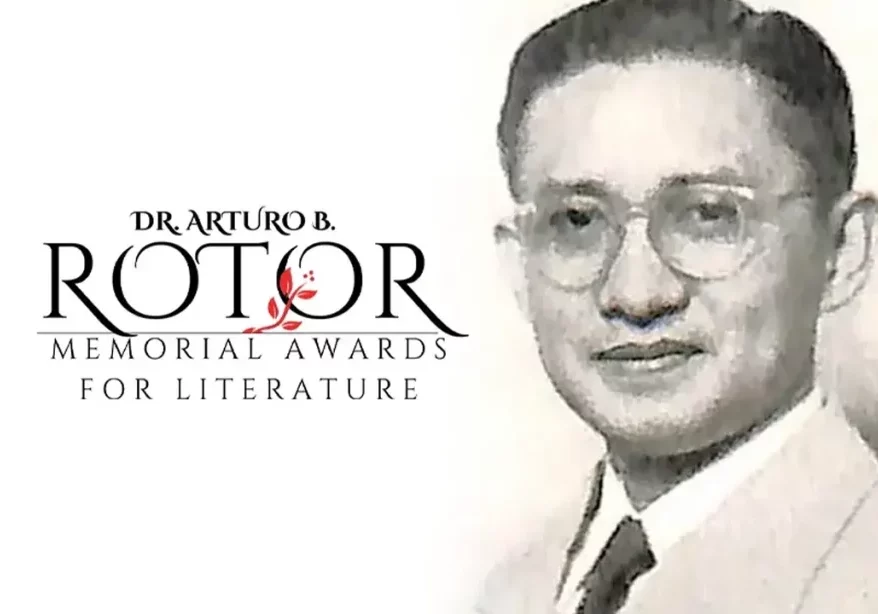 Winners of the First Dr. Arturo B. Rotor Memorial Awards Announced
As part of its Transformational Education thrust, the PCP Foundation, Inc. announced the winners of the first Dr. Arturo B....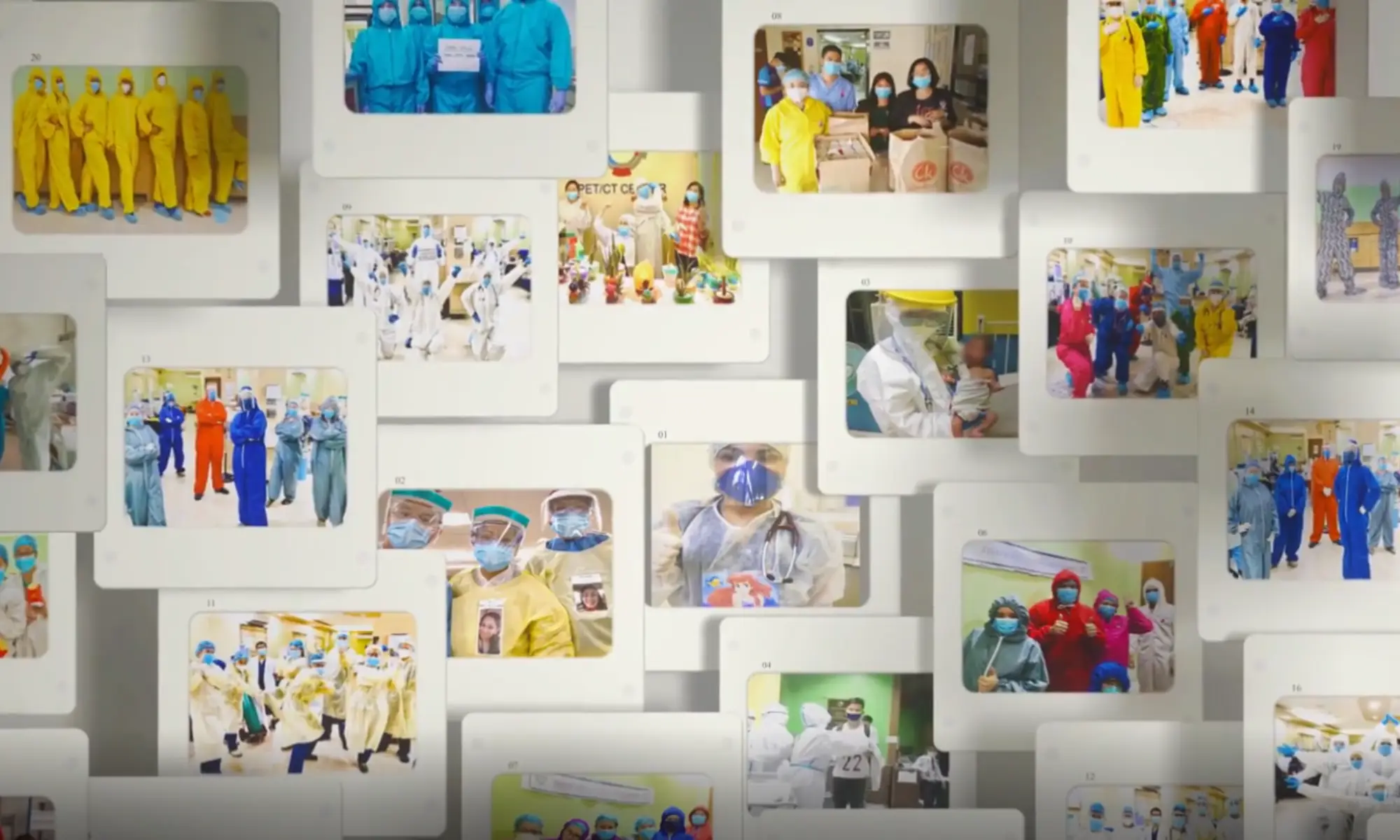 A powerful vision starts with small goals.
As a budding foundation with a dedication to sparking change in the Filipino community, the Philippine College of Physician Foundation is not afraid to take micro-steps to fulfill its macro goals.
The Philippine College of Physicians Foundation is the social service arm of the Philippine College of Physicians. Founded in 2008, PCP Foundation envisions a healthier Filipino nation through partnerships to co-create health-centric innovative solutions.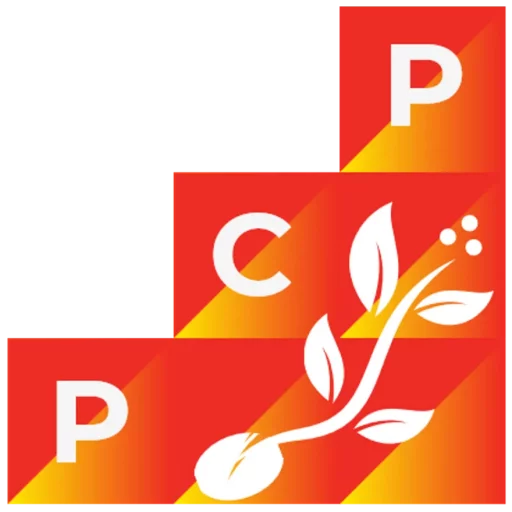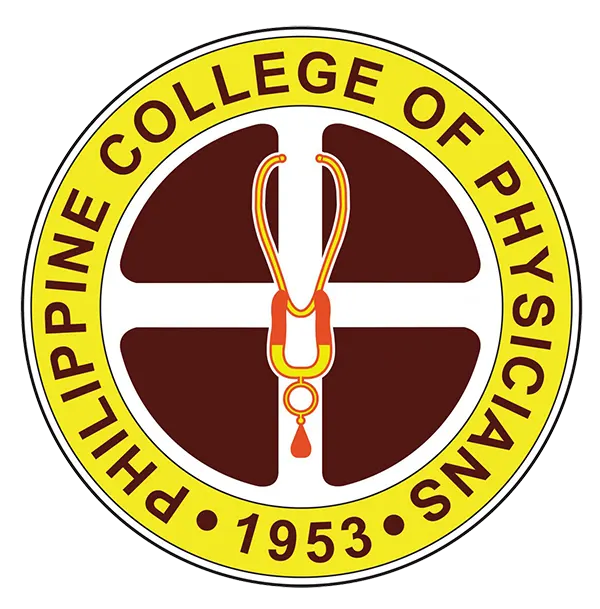 Attain Sustainable Health Innovations, co-created through partnerships for better community health outcomes.