Bridging Solutions through Effective Collaborations between Health Professionals and Community Leaders
Bridging Leadership Workshops to Enhance Collaborations with LGUs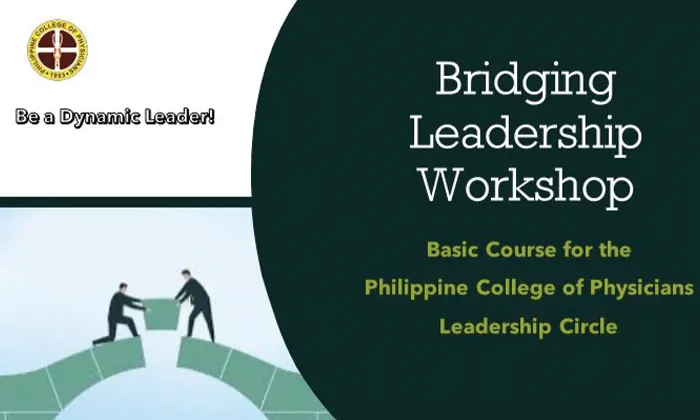 A powerful vision starts with small goals.
PCP Foundation sees the importance of working together and being aligned with the different stakeholders to deliver what is best for the community. As such, the Bridging Leadership workshops were conducted to address the PCP Chapters' need to improve the relationship and strengthen the collaboration with LGUs. This program is sponsored by PCP Foundation through an educational grant provided by Philam Foundation that is the corporate social responsibility arm of AIA Philippine Group of companies that advocates Financial Literacy, Quality Education, and hospital-based health programs for Filipino families.
Currently, there are 36  participants for an online 8-week course (3 hours per week) this 4th quarter of 2021. The foundation tapped an expert on this field, Mr. Juan Abac "Bong" Villamor formerly with the  Zuellig Family Foundation.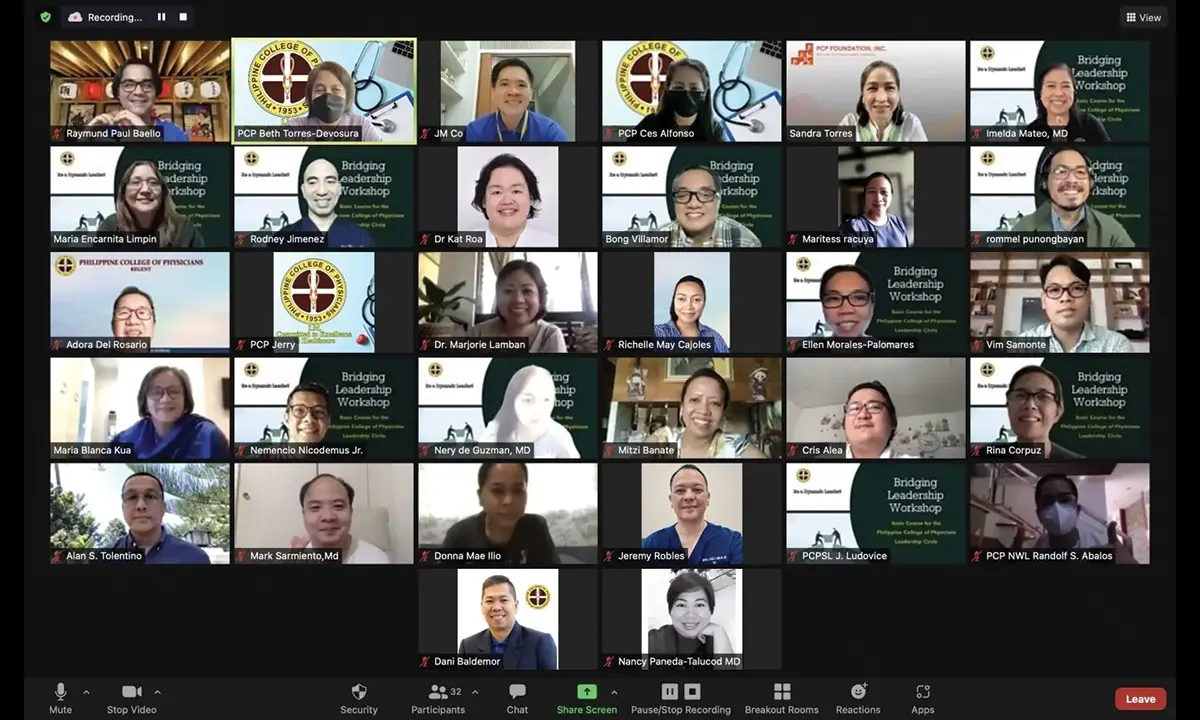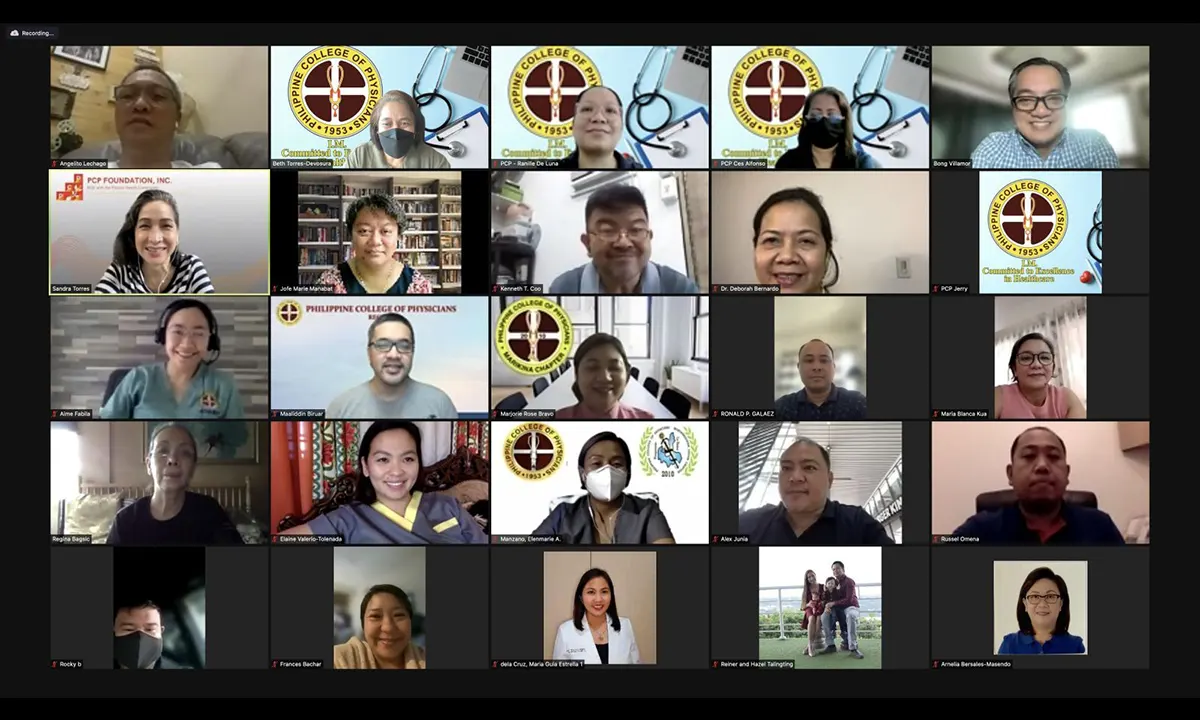 Ready to find out more?
Contact PCP Foundation today!