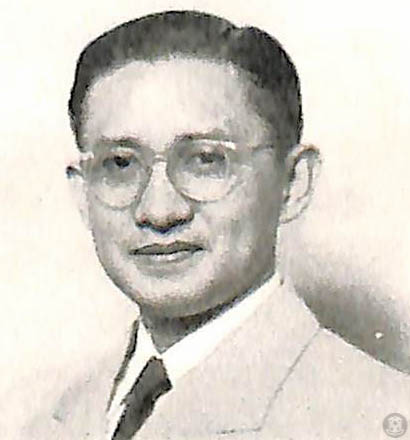 Humanizing Doctors and Patients through Literary Arts
Launching the Annual PCPF – Arturo B. Rotor Literary Awards under Transformational Education
The narratives of doctors and patients—stories featuring the complexities of their profession and stories of illness, shall live in our collective consciousness.
In order to achieve this goal, PCP Foundation will launch the annual Arturo B. Rotor Literary Awards that aim to honor Dr. Rotor & his literary contribution and to further humanize doctors and patients through the power of literary arts.
Dr. Arturo B. Rotor was a member of the Philippine College of Physicians and was a giant in Philippine Literature in the '50s to '60s. In 1966, he received the Republic Cultural Heritage Award given by the government, recognizing his significant contribution to Philippine Literature.
Rotor's best-known works are The Wound and the Scar (1937), Confidentially, Doctor (1965), Selected Stories from the Wound and the Scar (1973), The Men Who Play God (1983), and the short stories, Dahong Palay (1928) and Zita (1930).
Exceptional entries in the Arturo B. Rotor Literary Awards shall be compiled into an e-book as this project aims to leave a mark, this time, in the local literary scene.