Supporting Health Innovations through Technology
Telemedicine Project as part of Innovative Health Solutions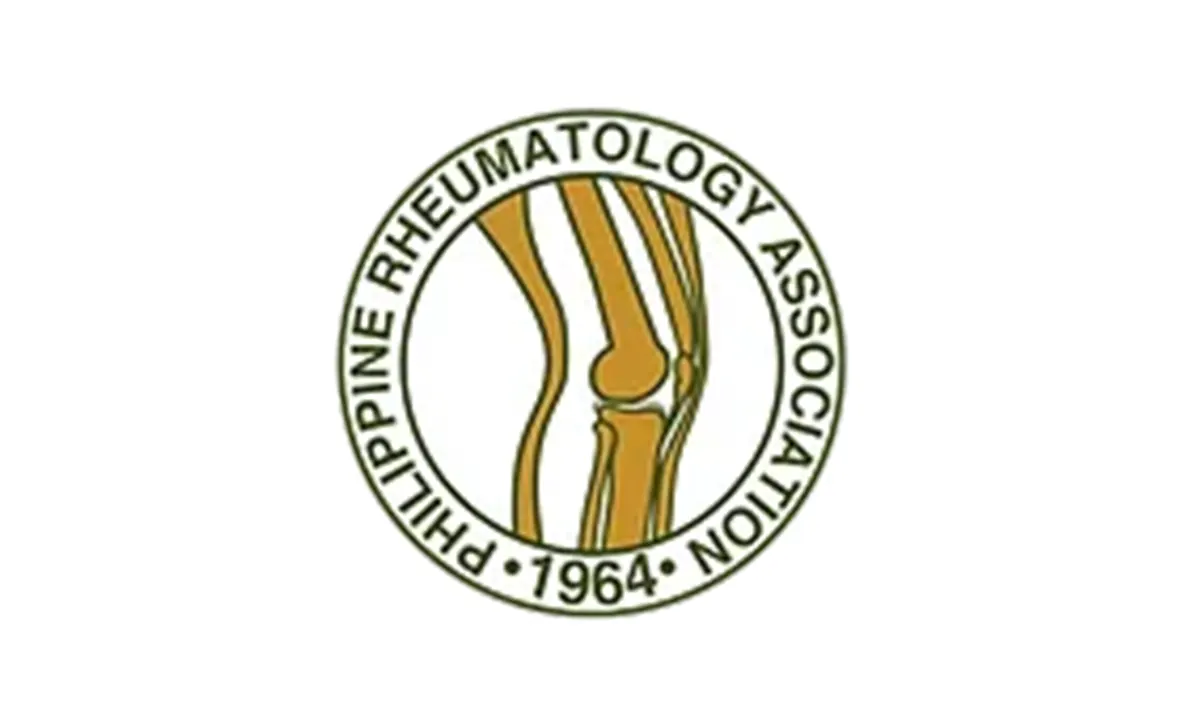 As our health landscape continues to adjust to the ever-changing needs of the population, PCPF recognizes the power of technology to adapt and innovate their health solutions.
In early 2020, two laptop computers were donated to the foundation by Mr. Miguel Legarda, Chief of Staff of Lifetrack Medical Systems for the use of a telemedicine program of PCP.  These were given to the Philippine Rheumatology Association Telemedicine project in Zamboanga City, in partnership with the Ateneo de Zamboanga University College of Medicine.  This pilot project will benefit the municipality of Ipil, located more than 200 km away from Zamboanga City.
Ready to find out more?
Contact PCP Foundation today!