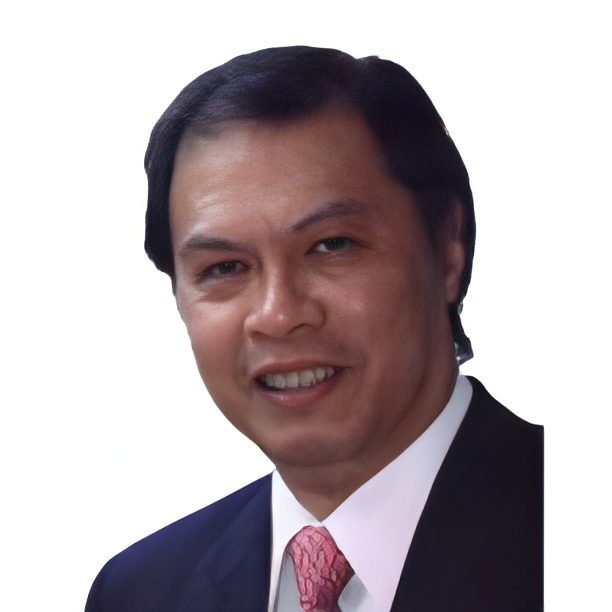 Dr. Jose D. Sollano, Jr. graduated from the University of Santo Tomas, and is now a Professor in the Faculty of Medicine and Surgery specializing in Gastroenterology.
In 1990, Dr. Sollano established the Inflammatory Bowel Disease (IBD) Club of the Philippines and had since pioneered the study and understanding of IBD in the country. He has published peer-reviewed articles in the fields of his major professional interests, including inflammatory bowel diseases, gastroesophageal reflux disease, chronic hepatitis B & C, and therapeutic endoscopy.
As a key opinion leader in Asia, he has also been involved in the development of various Asia-Pacific and National Clinical Practice Guidelines. His accomplishments and experiences prompted The Journal of Medicine University of Santo Tomas to appoint him as a member of the Editorial Board. Dr. Sollano has also worked with several other organizations, including the Coalition to Eradicate Viral Hepatitis in the Asia Pacific (CEVHAP) in the Philippines. He is also a member of the Chronic Hepatitis B Global Guidelines Task Force of the World Gastroenterology Organization (WGO). Numerous organizations have recognized his leadership abilities and have entrusted him with leadership roles.
He served as President of the Philippine College of Physicians, the Hepatology Society of the Philippines (2008-2010), the Philippine Society of Gastroenterology & Digestive Endoscopy, and the Asia Pacific Association for the Study of the Liver (APASL).